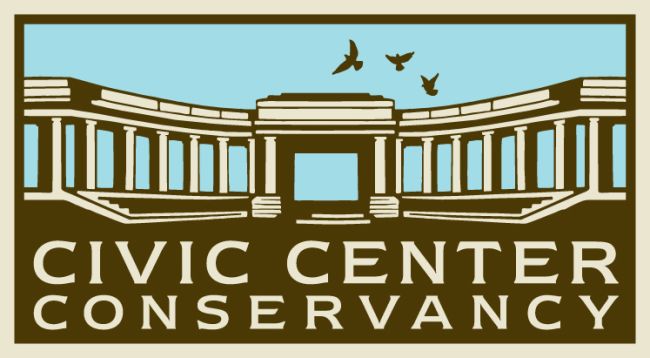 Civic Center MOVES is a free fitness series for all levels produced year-round by the nonprofit Civic Center Conservancy. From mid-October through April, the program is indoors at the McNichols Civic Center Building and supported by the Denver Arts and Venues Cultural Partner Program. From late April through early October, classes are outdoors in Civic Center Park and supported by Connect for Health Colorado and Denver Parks and Recreation.
For possible schedule/location adjustments, follow us on Facebook. All MOVES participants are required to fill out a digital waiver, which is available when you register via Punchpass or on-site.
In order to speed up your check in process at your first outdoor class using this new system, we highly recommend you create an account.
How to create an account in advance:
Near the top right of the page, click the green "Create Account" button
You will need to enter your name, email address and create a password.
The system will send a confirmation email – click the link in that email.
Once you click the confirmation email, you will be given the opportunity to sign the waiver which is required of all participants.
After this you are all set – just check in on the iPad available at each class.
No class found for the selected class and class type.